Since moving to our new, larger, location at 173 Elizabeth Avenue (Churchill Square), we have expanded the business to provide you with fresh floral arrangements ~ whether as a "pick-you-up" or thank-you for a special friend, a congratulations to a co-worker, in sympathy for the loss of a loved one, or something just for yourself ~ we are happy to deliver this special gift!
Contact us at (709) 576-7293 to place your order!
The photos shown on this page are just examples of past designs, and will likely not be available specifically as shown in any given week. Our floral variety selection changes constantly so this is meant as an idea only.
• • •
~ To say "I love you!" ~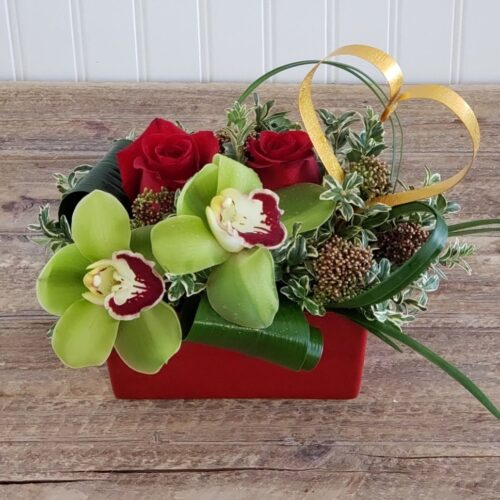 {Photo taken by By Sharpe Design}
• • •
~ A Favourite! ~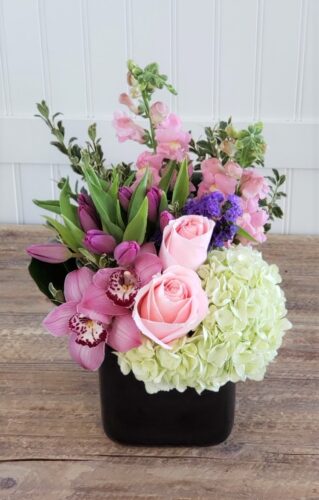 {Photo taken by By Sharpe Design}
• • •
~ A stunner ~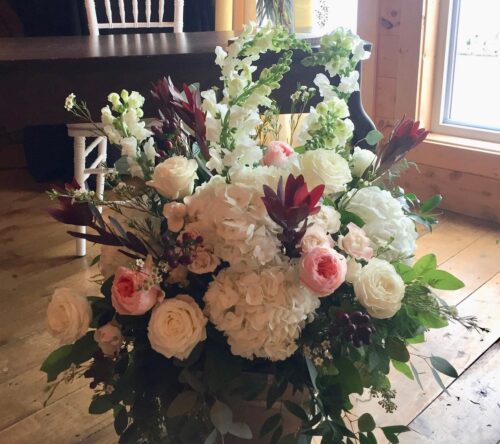 {Photo taken by By Sharpe Design}
• • •
~ A sampling ~
{Photos taken by By Sharpe Design}
• • •
~ A seasonal touch ~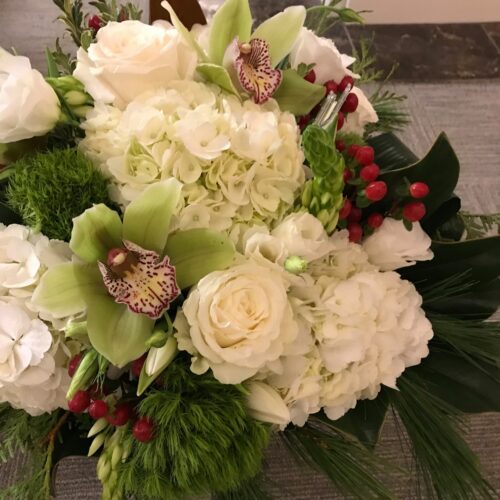 {Photo taken by By Sharpe Design}
• • •