This weekend past we decorated a gorgeous wedding at The Bungalow in Bowring Park – it's always nice to work with our friends at Red Oak Catering at this charming venue. Here are some photos we took with our new camera…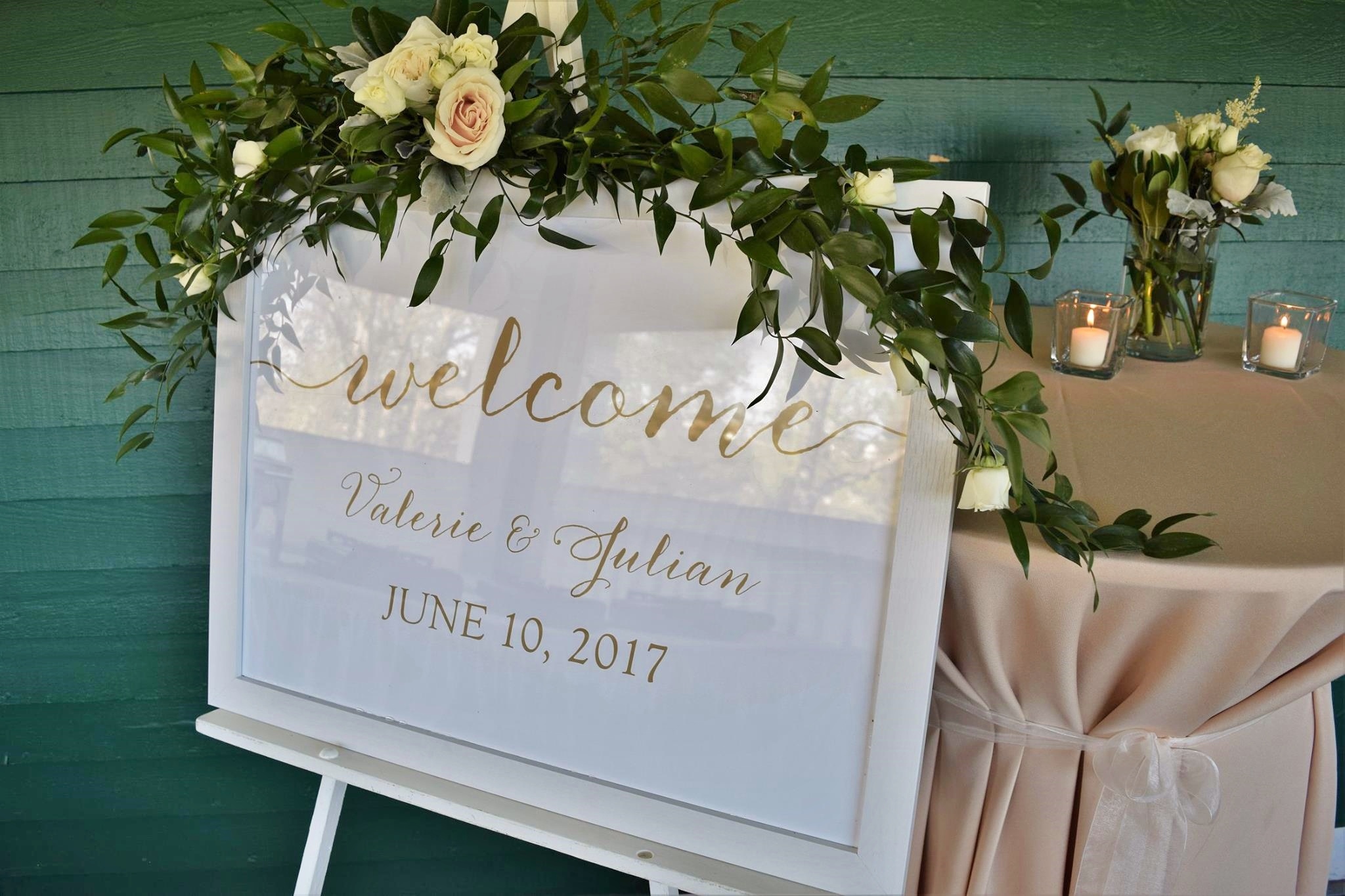 We designed this custom sign with a lovely fresh floral garland accent and must confess… we love the way it turned out. Greenery is definitely one of our favourite trends of 2017 and we'd be perfectly happy if this trend stuck around forever! 🙂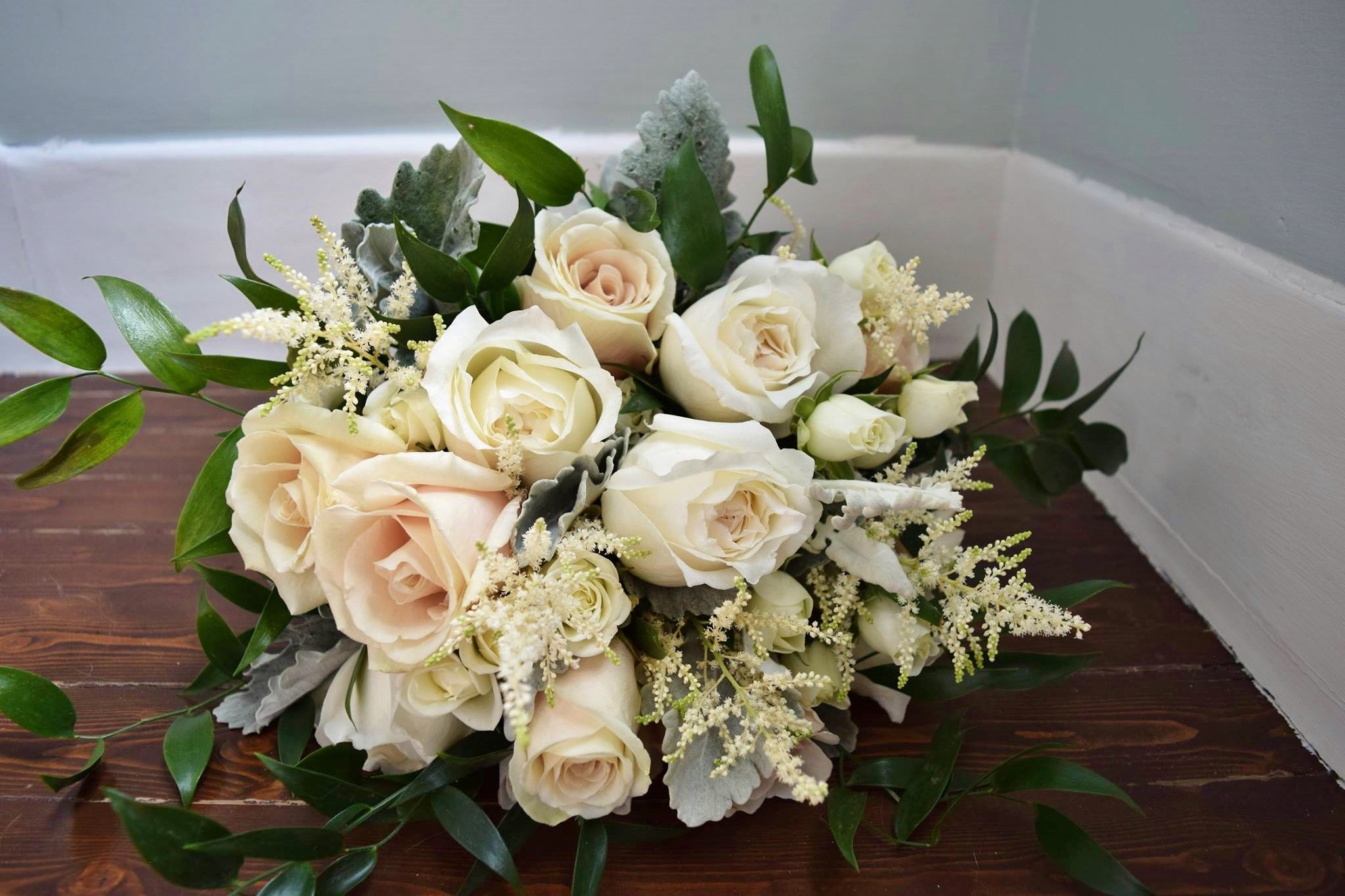 Our floral designer knocked it outta the park with this bouquet – so pretty!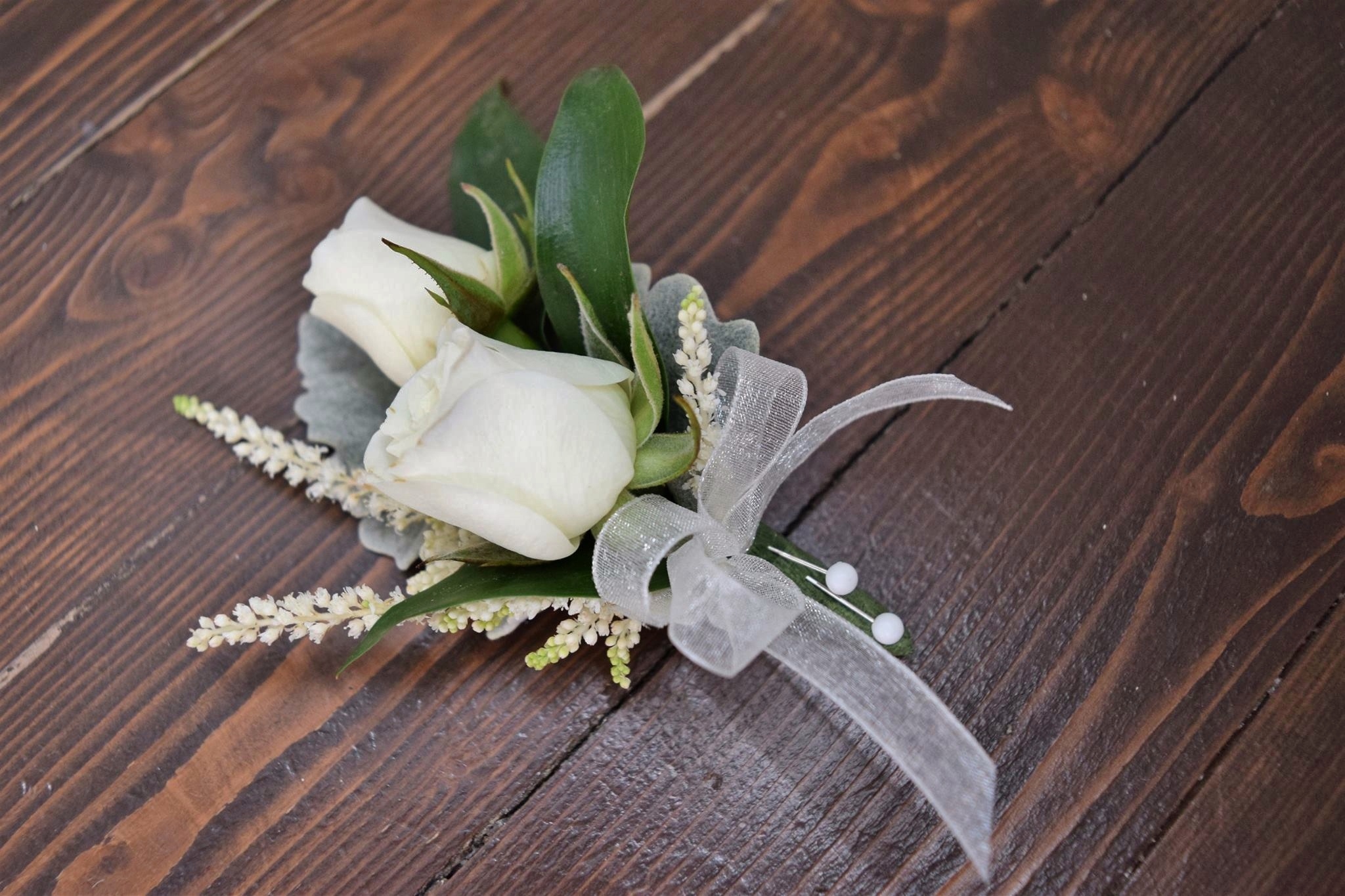 Sweet little boutonniere for the groom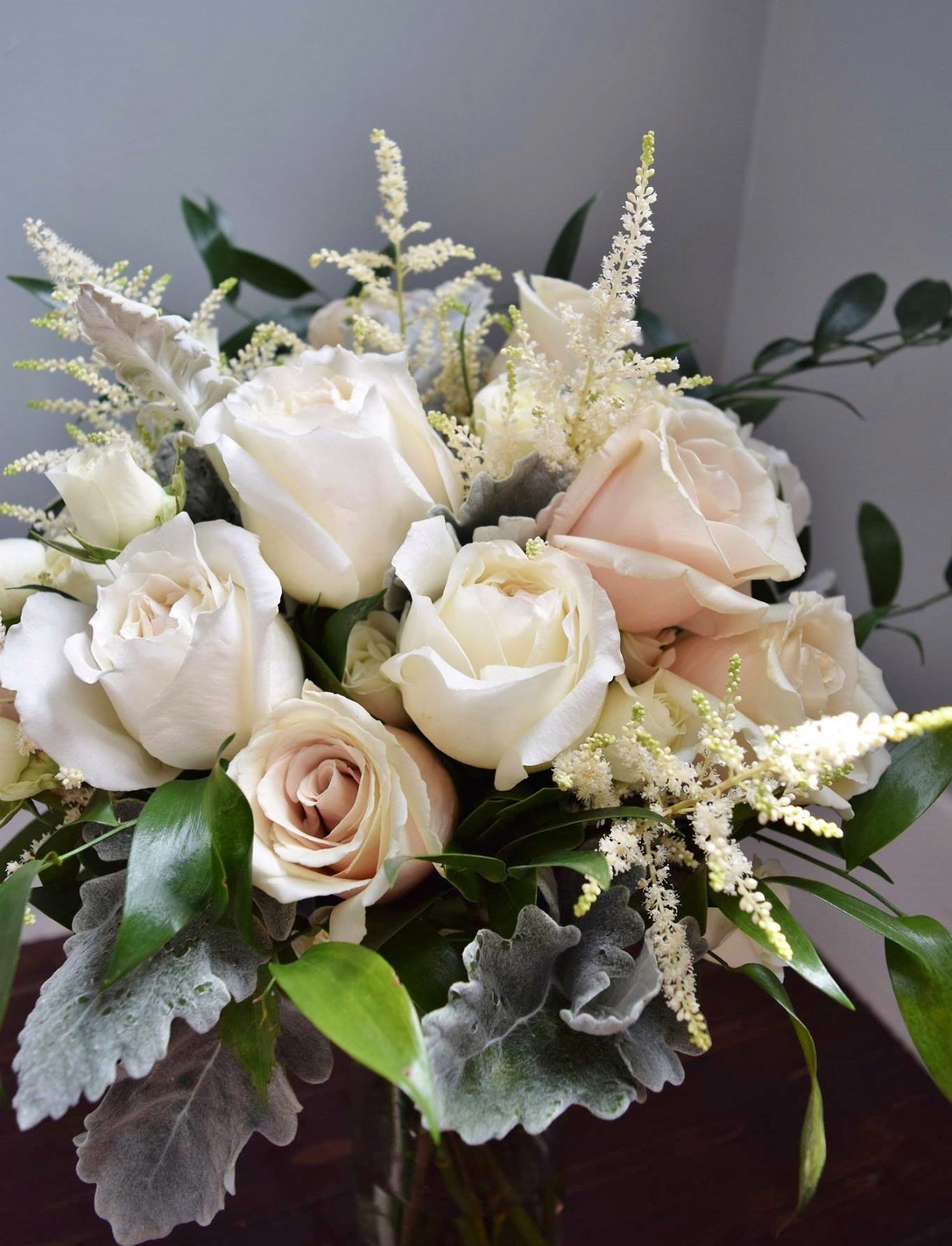 Fresh floral… is there anything better?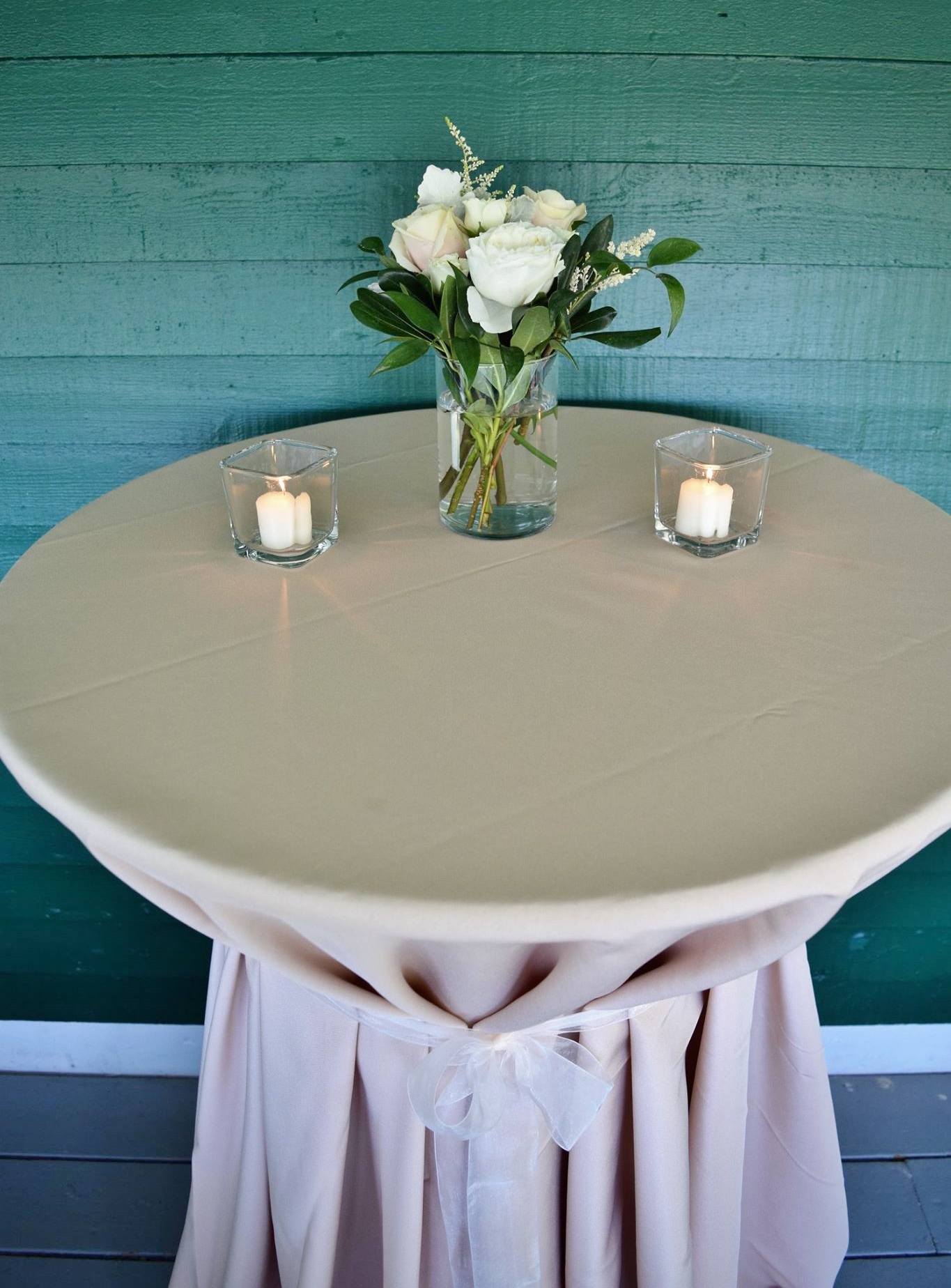 Pub tables like to get all dressed up too!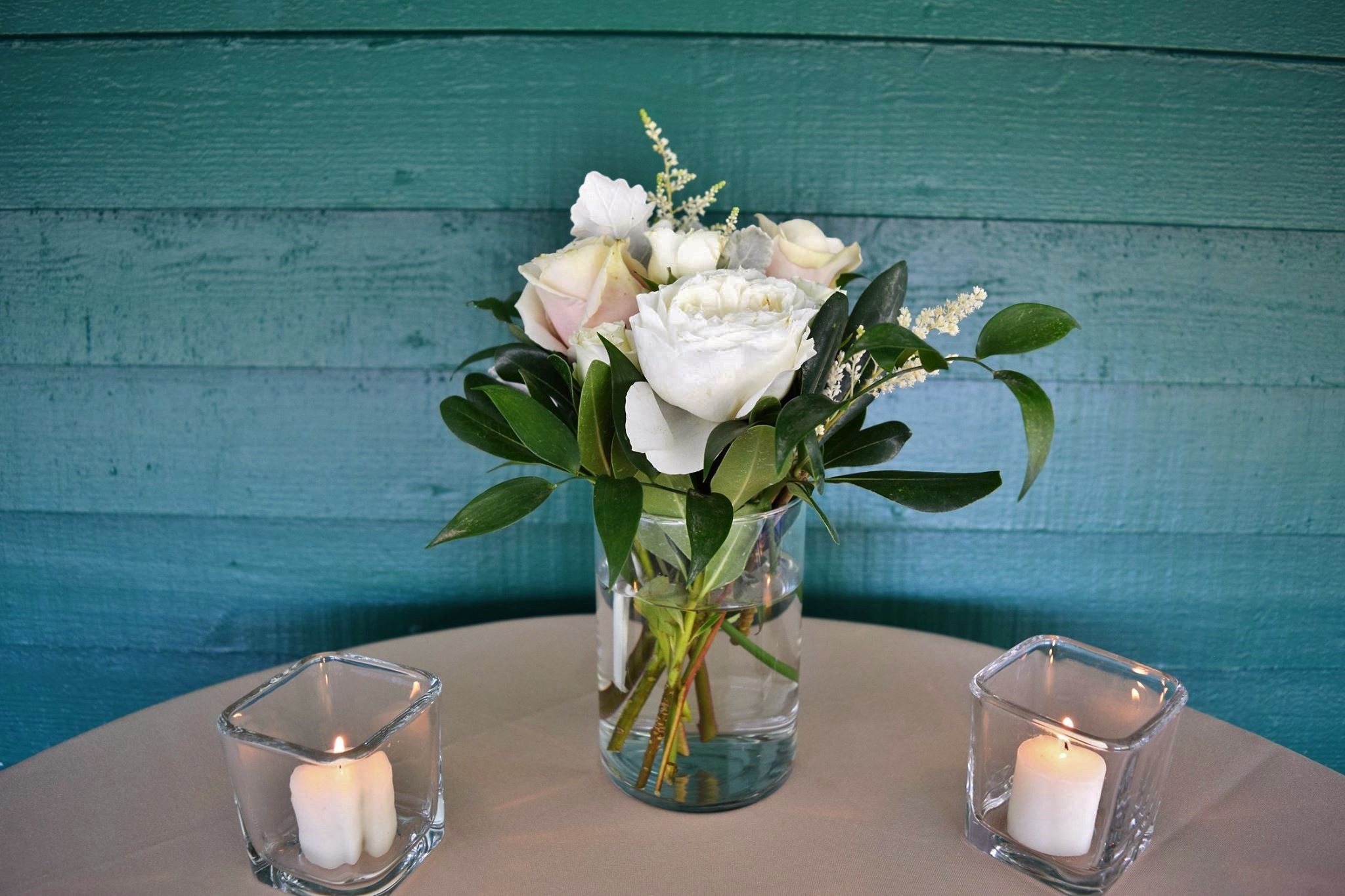 #makeitpretty!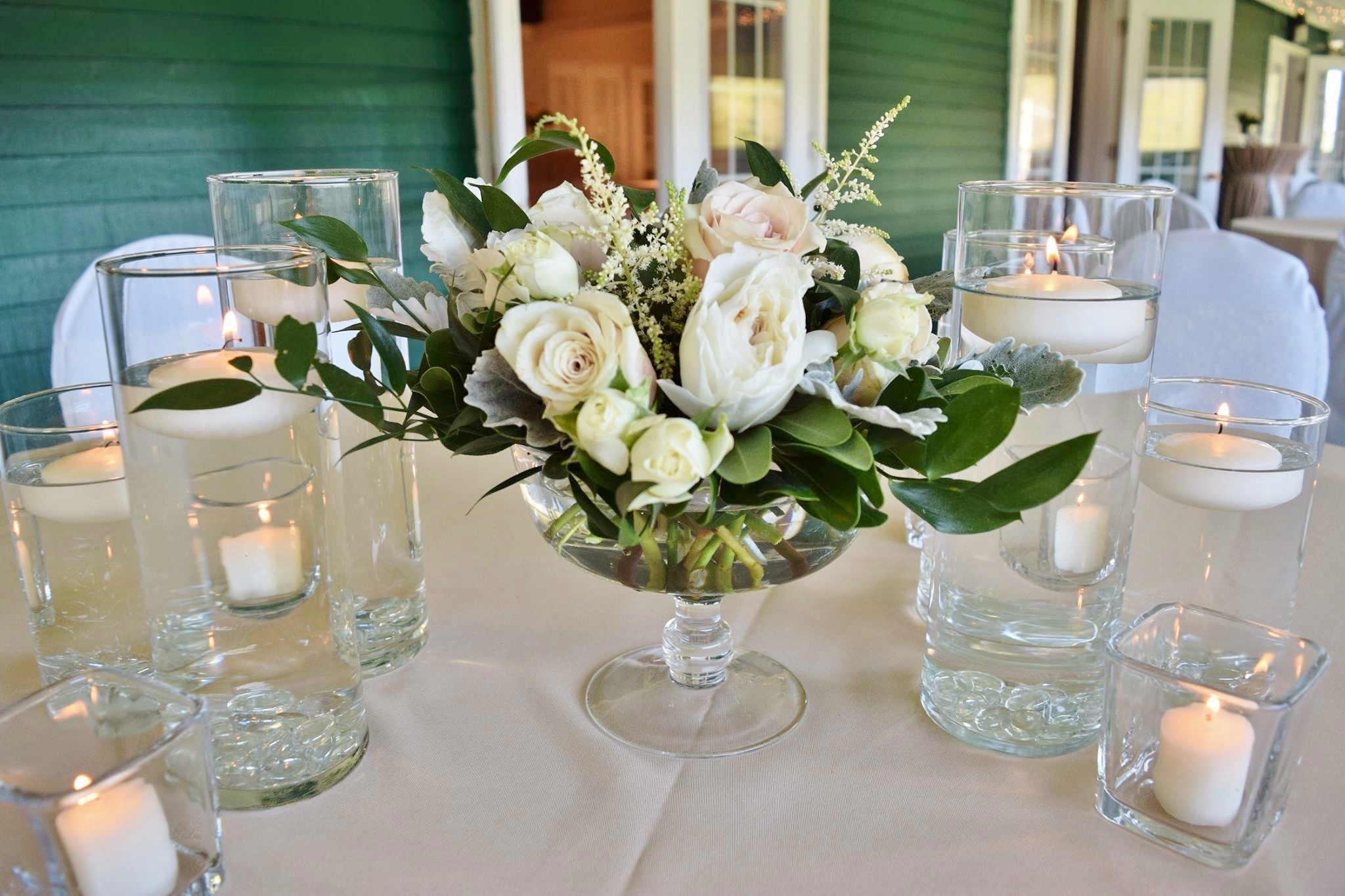 Beautiful floral compote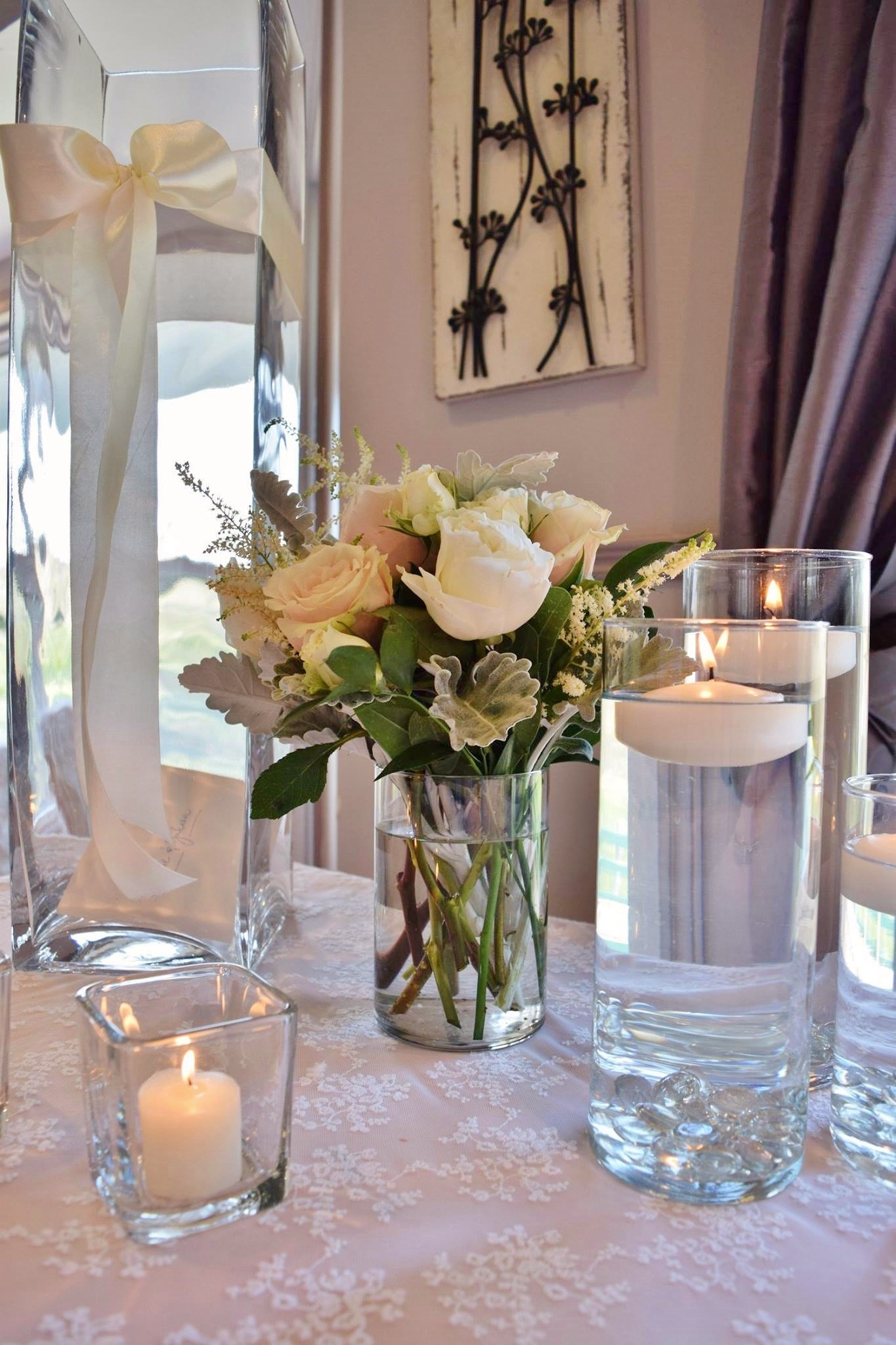 Our lace overlays look lovely on top of our champagne tablecloths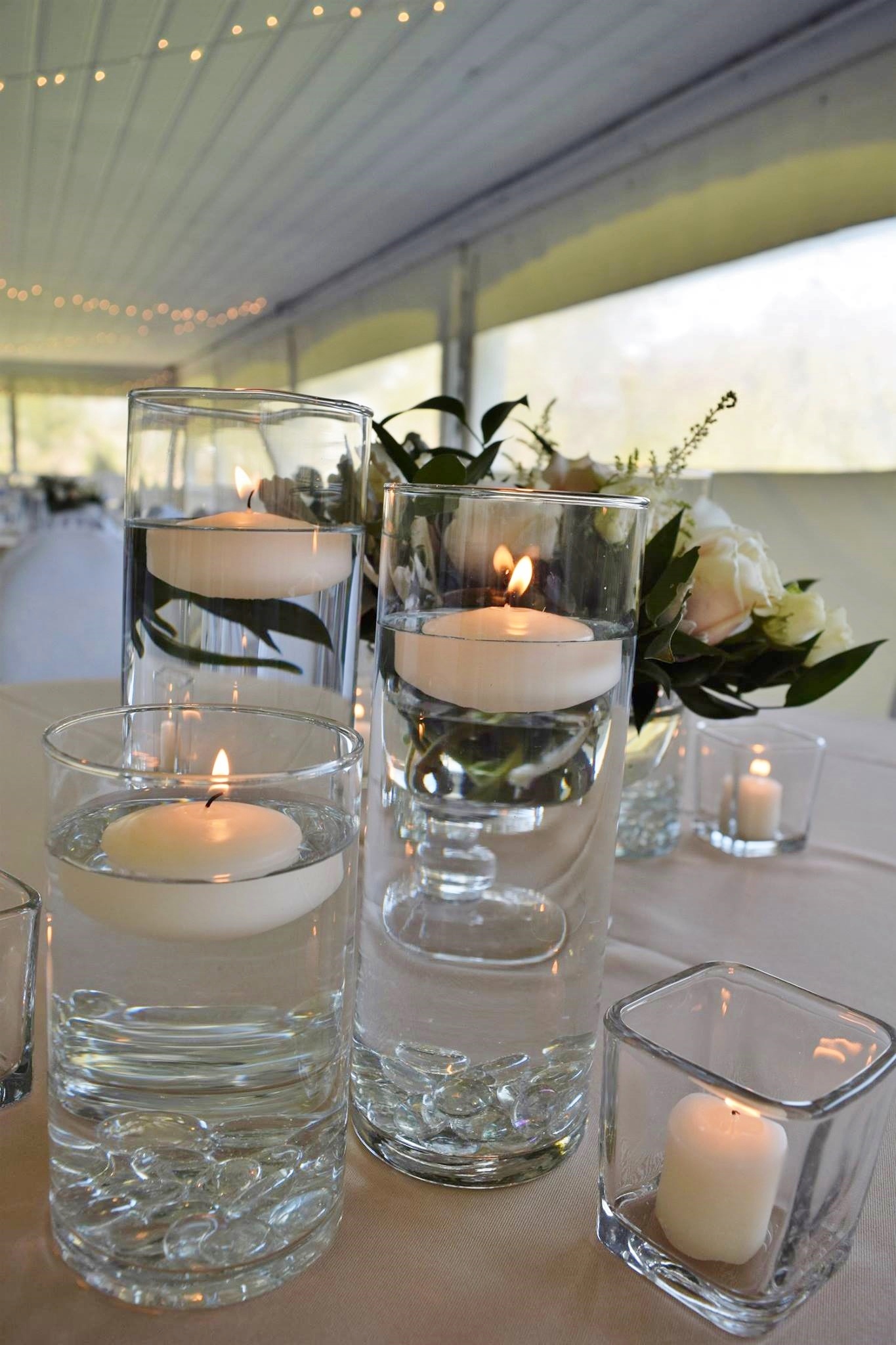 Clean, sparkling glass!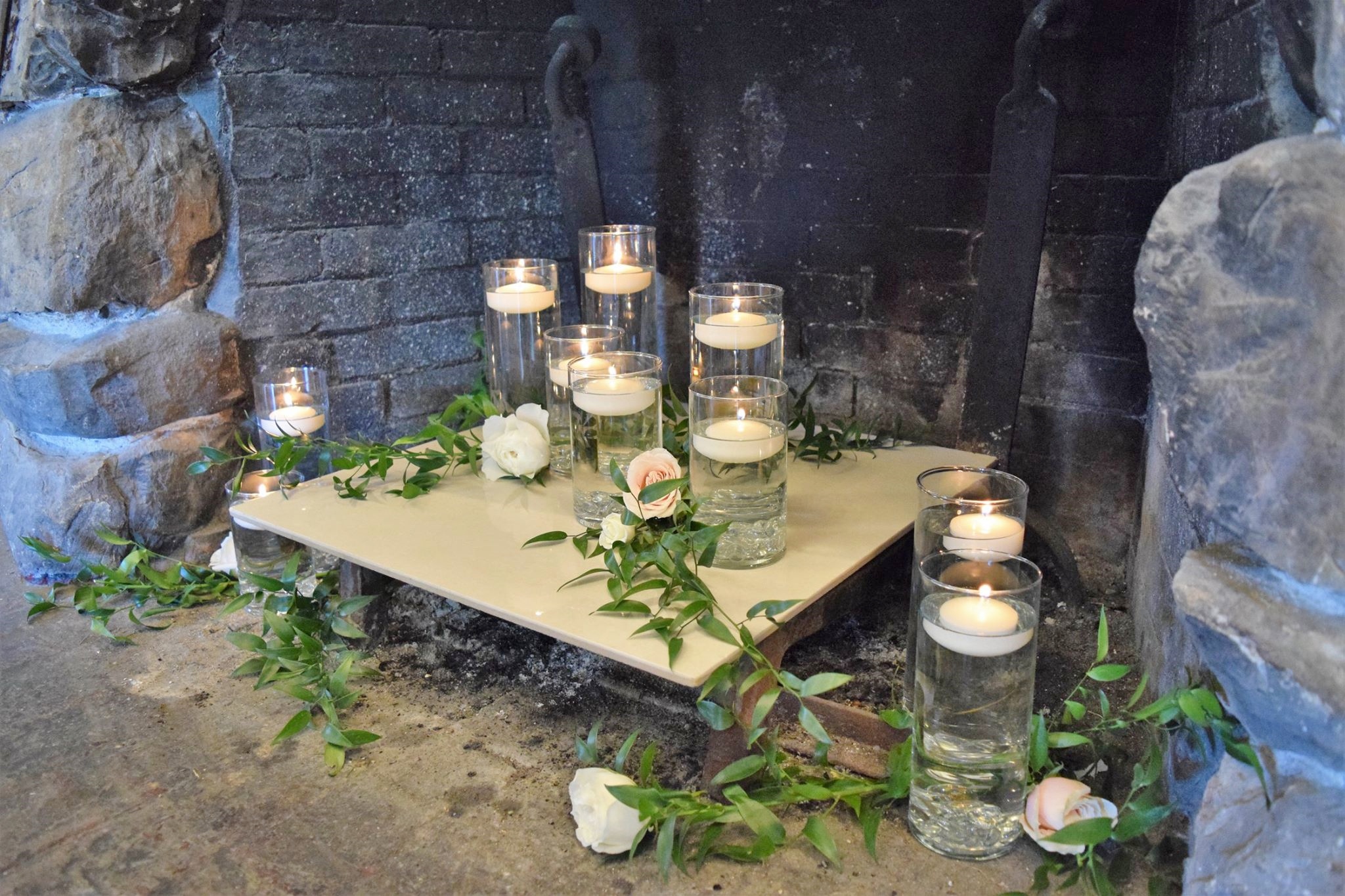 The Bungalow fireplace – from drab to fab!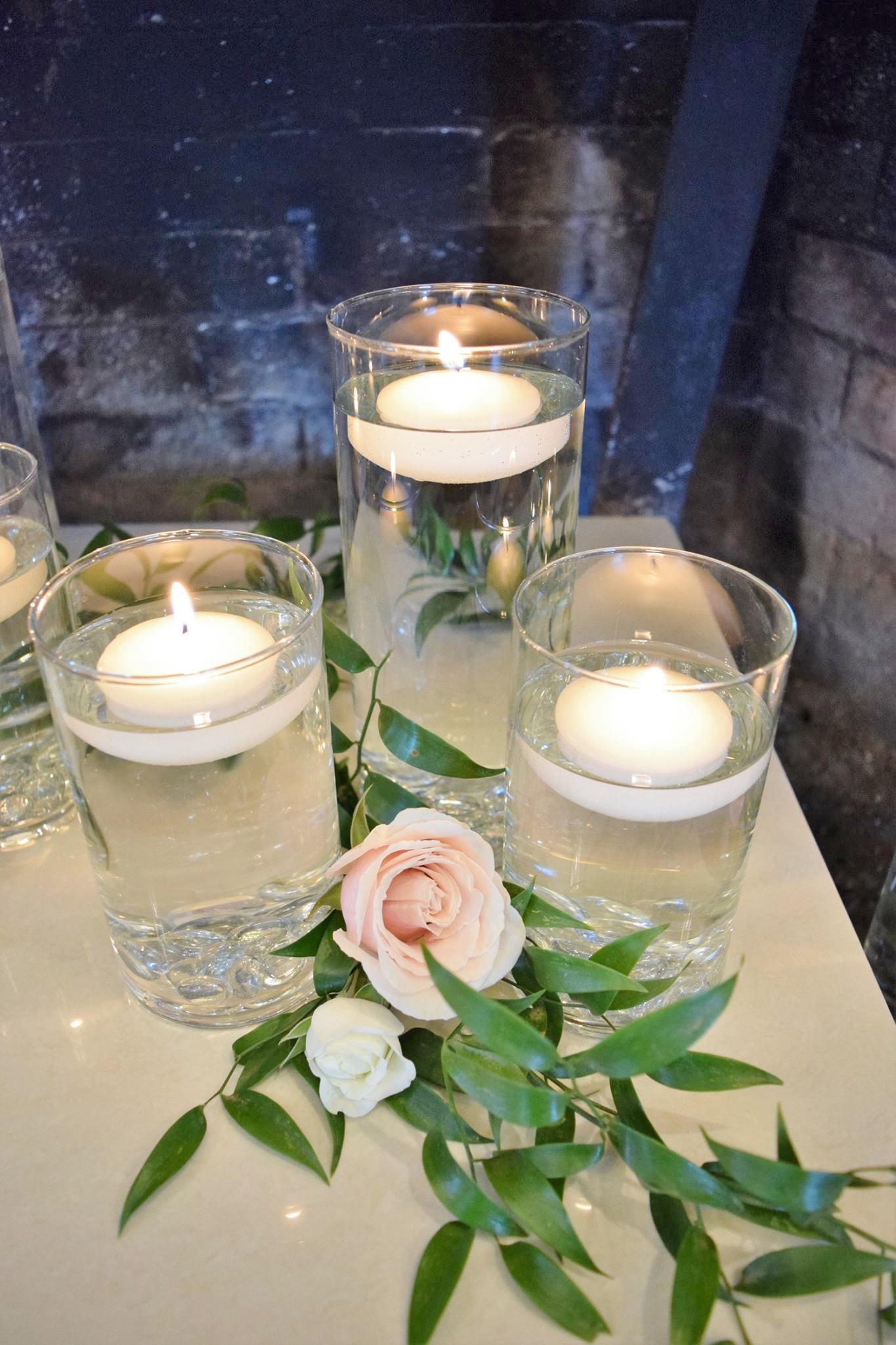 Have we mentioned how much we love candlelight?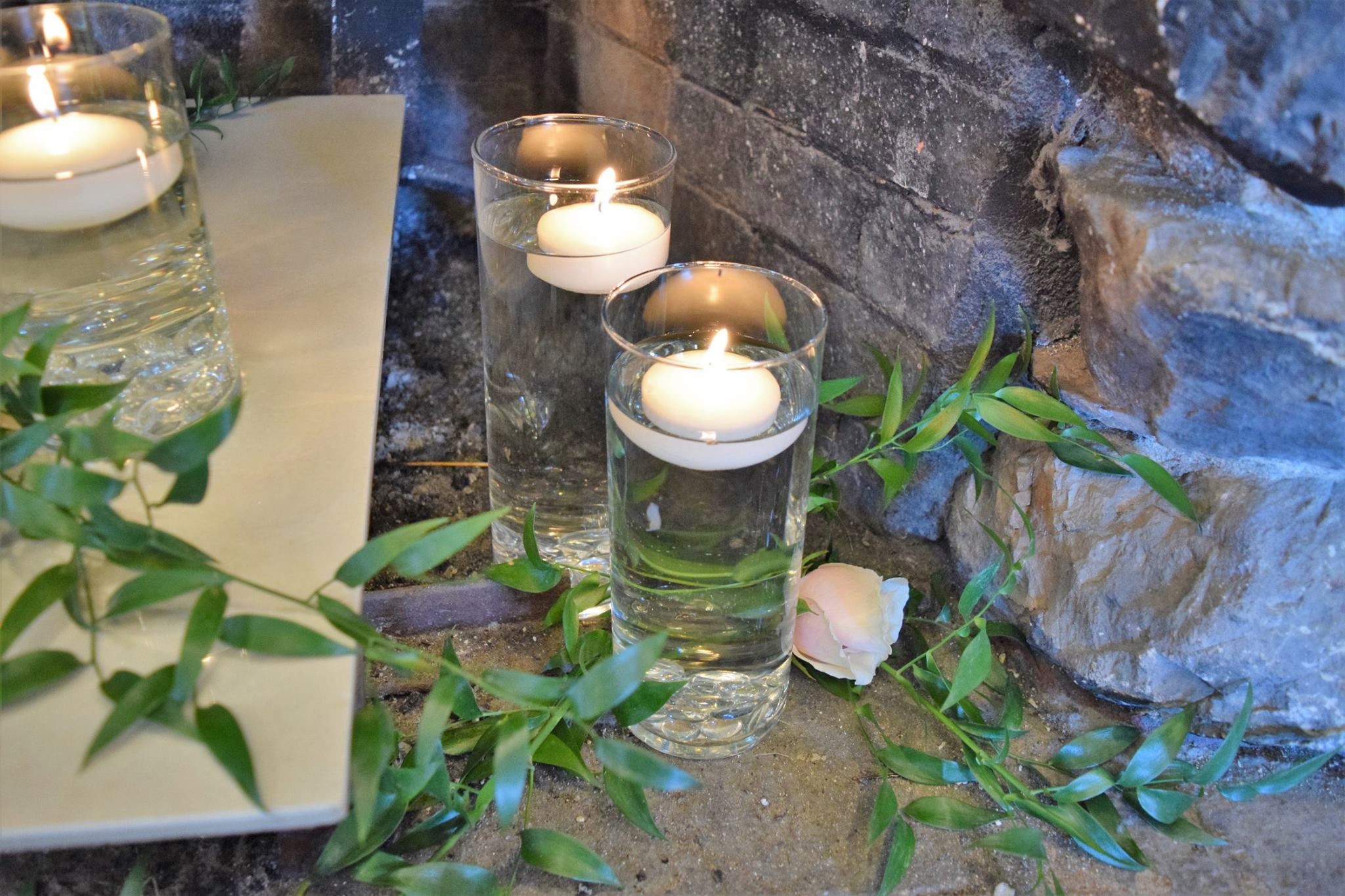 It's all about the details! We say that a lot… but it's true 🙂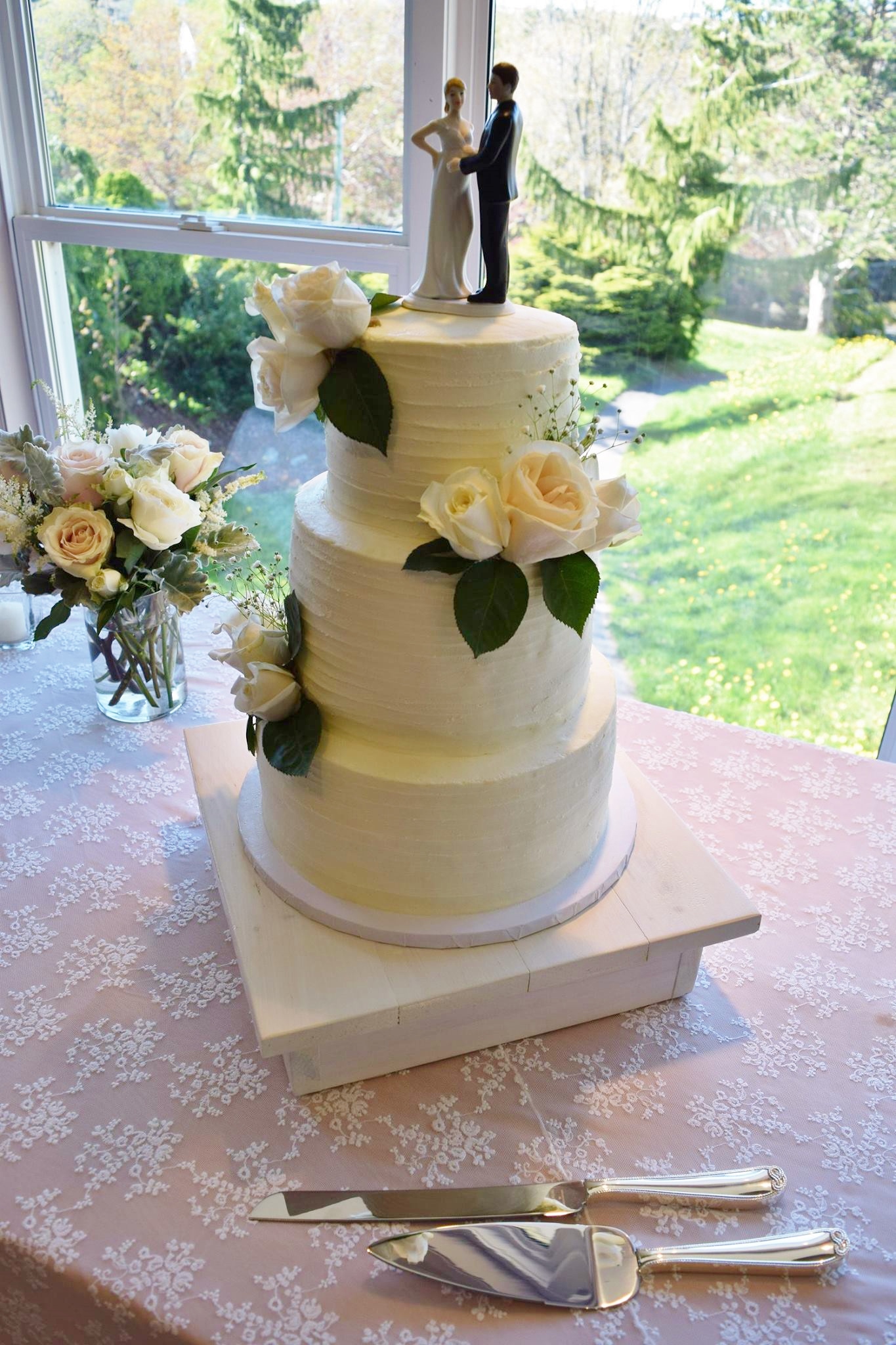 Congratulations to the newlyweds!
This wedding came together quickly and easily. All of the coordination with Valerie and Julian took place while they were on another continent – within just two months of them contacting us for the first time! They were truly a pleasure to communicate with and we loved having some creative freedom to run with their ideas. Thanks you two!
Gotta say, it's great to be getting back to our summer routine with wedding season in full swing, despite our ongoing displacement from our home base in Churchill Square. We are making it work and have some plans for a temporary solution – stay tuned! 🙂