We have a store filled with a selection of artificial floral stems, ready to design into something just for you! A DIY project, no problem, we can certainly help with that ~ but we are happy to assemble it for you too!
We invite you to drop by our location at 173 Elizabeth Avenue (Churchill Square)
to take a look and choose what might work best for you.
• • •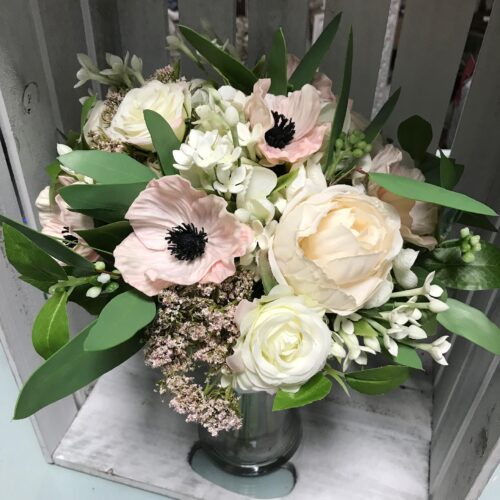 {Photo taken by By Sharpe Design}
• • •
~ A modern twist ~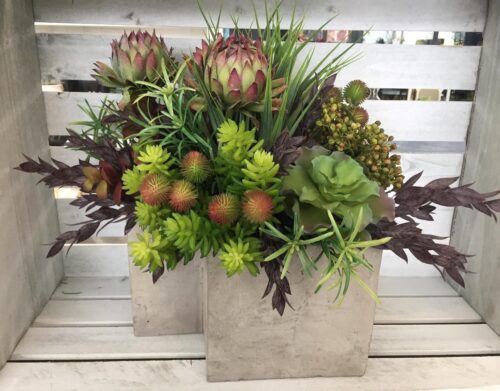 {Photo taken by By Sharpe Design}
• • •
~ A $50 Beauty ~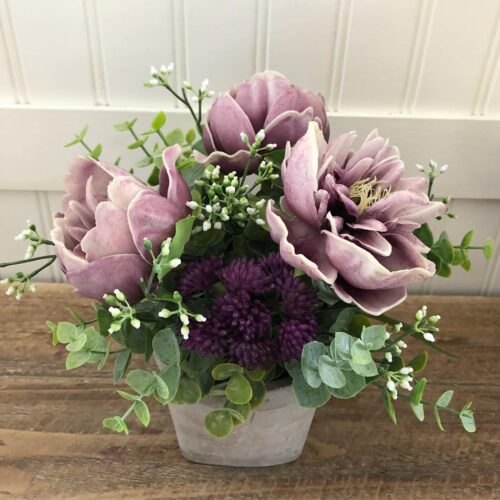 {Photo taken by By Sharpe Design}
• • •
~ A sampling ~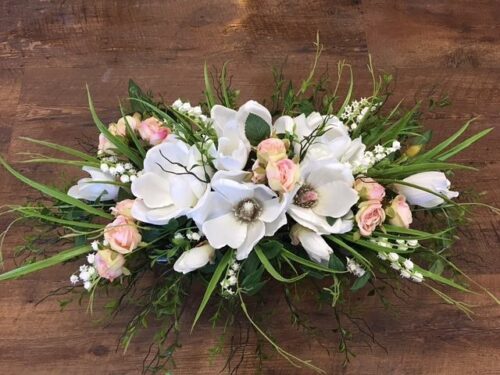 {Photos taken by By Sharpe Design}
• • •