What would a brand new website be without a blog? Here we plan to post articles, sneak peeks of events, the latest news in the gift shop, and other fun updates!
Spring is in the air lately, despite a few snow flurries here and there. If you are in the neighbourhood we would love to see you pop by the shop in Churchill Square. We are always adding new products and we invite you to come discover a treasure or two!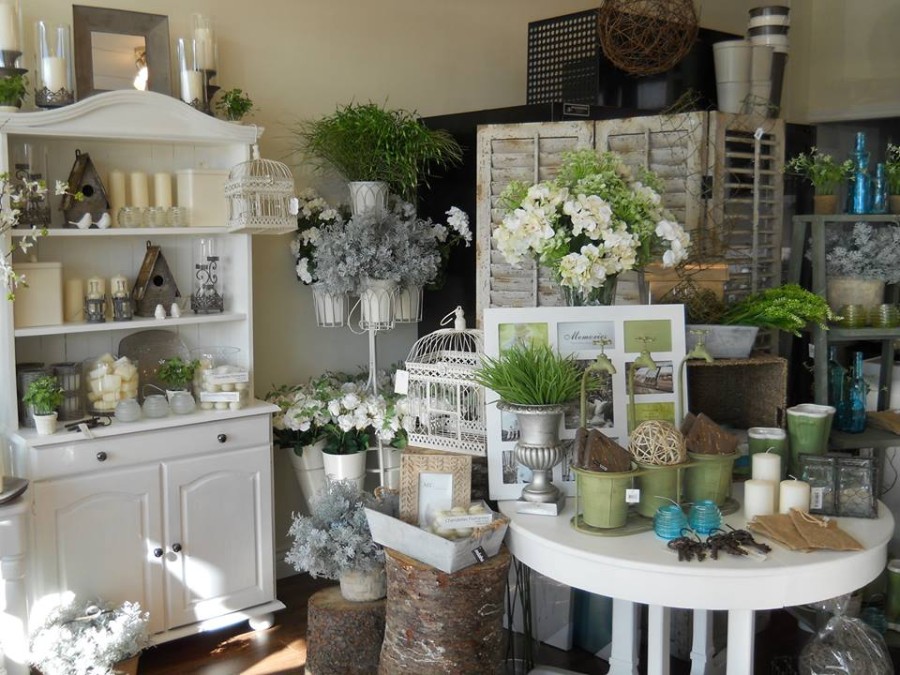 You can also find us on Facebook, Twitter and Instagram and we'd love to see your posts too! Hashtag #bysharpedesign if you'd like to show off an item you bought at our gift shop or a picture from a wedding we helped out with.
Happy Mother's Day Weekend!