{Photo taken by White Willow Photography}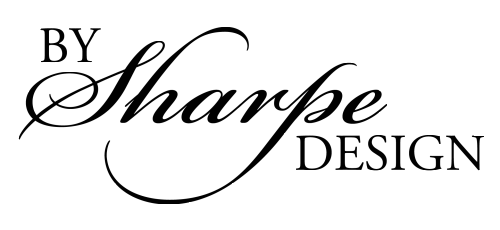 • • •
• • •
Established in 2008, By Sharpe Design began as an event decorating business specializing in custom designs for weddings and other special occasions. We're happy to say we've grown so much since then.
What's New?! Glad you asked!
While we continue to offer the event décor services we are known for (and love), we have also expanded the business. Since opening our current location, our gift shop has taken off and we have become your
Churchill Square Flower Shop! 
It has been an exciting time for us … We are the only business in our area offering this service, we have built a fantastic relationship with our wholesale floral suppliers, we are lucky to have Lisa Simms – a very talented floral designer on our team – & we just LOVE flowers!
Check out our new floral page to see some examples. We invite you to reach out to discuss your custom order. We will also be offering delivery in the St. John's and surrounding area. 
Let us create a gorgeous custom arrangement for your home or office, using either fresh or artificial floral. We can also put together bridal bouquets, boutonnieres, flower crowns and even dog collars for your bridal party, and will coordinate the floral choices for your table centerpieces. 
Beautiful stationery – invitations, save the date cards, ceremony programs, place cards & more – are also an option.
Let us help you create a cohesive look for your event, from the décor to coordinating floral & stationery. 
… & we have a shop full of many pretty things! 
• • •
The extensive website update put together (during the Covid-19 pandemic) has given me much hope for the future. The brakes were certainly put on us, as they had on everyone, but seeing the awesome things my team and I have accomplished over the past years gives me much motivation and the courage to know we'll be ok. A sincere thank you to everyone (including teammates past) who helped make this sweet little dream of mine happen.
I sincerely appreciate it!
• • •
We welcome you to visit us five days a week at our Churchill Square location, 173 Elizabeth Avenue. We are here Tuesday through Saturday from 9:30am-5pm – plus we're open later until 6pm on Thursday.
Please also visit us on Facebook and Instagram for frequent updates.
www.facebook.com/bysharpedesign
www.instagram.com/bysharpedesign
We look forward to helping with you with something pretty!
~ Sue ~
Owner / Décor Designer 
By Sharpe Design Inc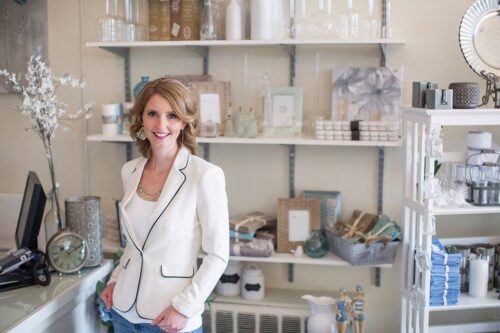 {Photo taken by White Willow Photography}
• • •