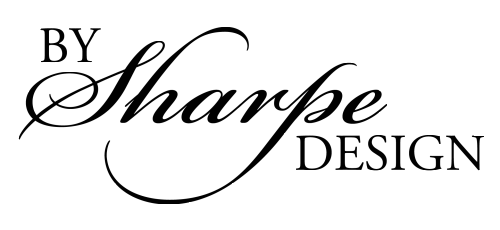 • • •
• • •
What's New?! Glad you asked!
We've recently moved into a temporary location and are OPEN for business! As you may know, our original gift shop in Churchill Square was evacuated on March 15th due to extensive water damage to the entire building. In the meantime, we have settled in at 260 Portugal Cove Road (in the blue building attached to PJs Convenience). We're open six days a week, Monday through Saturday, from 10am-5pm.
Despite the challenges of 2017, we have high hopes that the little bumps in the road will breathe new life into the business and we're excited by the possibilities. Our silk floral and wedding stationery services have really taken off this year and we're very looking forward to expanding in 2018. Stay tuned for updates! ♥
Please look around and check back frequently for updates to our blog & galleries!