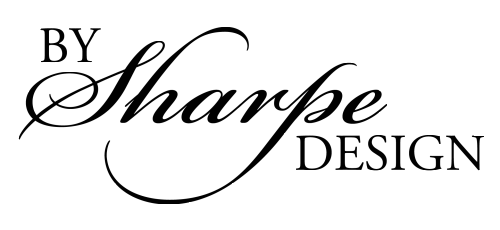 • • •
• • •
What's New?! Glad you asked!
Our gift shop has finally returned to Churchill Square after 13 months in limbo and we are OPEN for business! We've moved just around the corner from our old location, now facing Elizabeth Avenue (#173) on the east side of Churchill Square.
As you may know, our original gift shop was evacuated on March 15th, 2017 due to extensive water damage to the entire building. We are so happy to be back in our original neighbourhood and welcome you to visit us six days a week, Monday through Saturday from 9:30am-5pm – plus we're open late until 8pm on Thursday.
Please look around and visit us on Facebook and Instagram for frequent updates.
www.facebook.com/bysharpedesign
www.instagram.com/bysharpedesign