By Sharpe Design offers both fresh or silk floral, depending on your preference!
We have a huge selection of artificial floral stems in-store, ready to custom-design into an arrangement – for your bridal bouquet, coffee table arrangement or front door wreath.
Were also a Fresh Flower Shop carrying a selection of colourful blossoms, sure to brighten your day … or the day of someone you love! Take a look through our sample arrangement gallery
Reach out anytime to discuss your custom arrangement options. We really LOVE flowers and would be happy to help!
• • •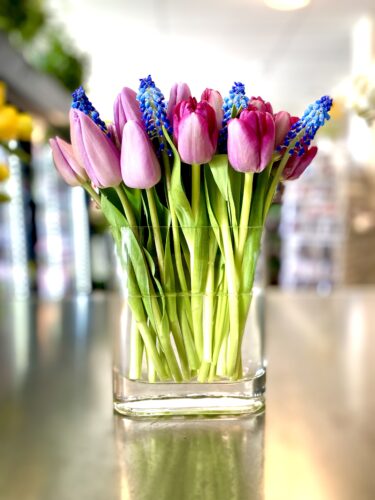 {Photo taken by Taylor Howell-Oro Photography}
• • •