Did you know that By Sharpe Design also offers rental options for weddings, parties and events?
Local delivery & installation of dance floor, stage and bars included in price.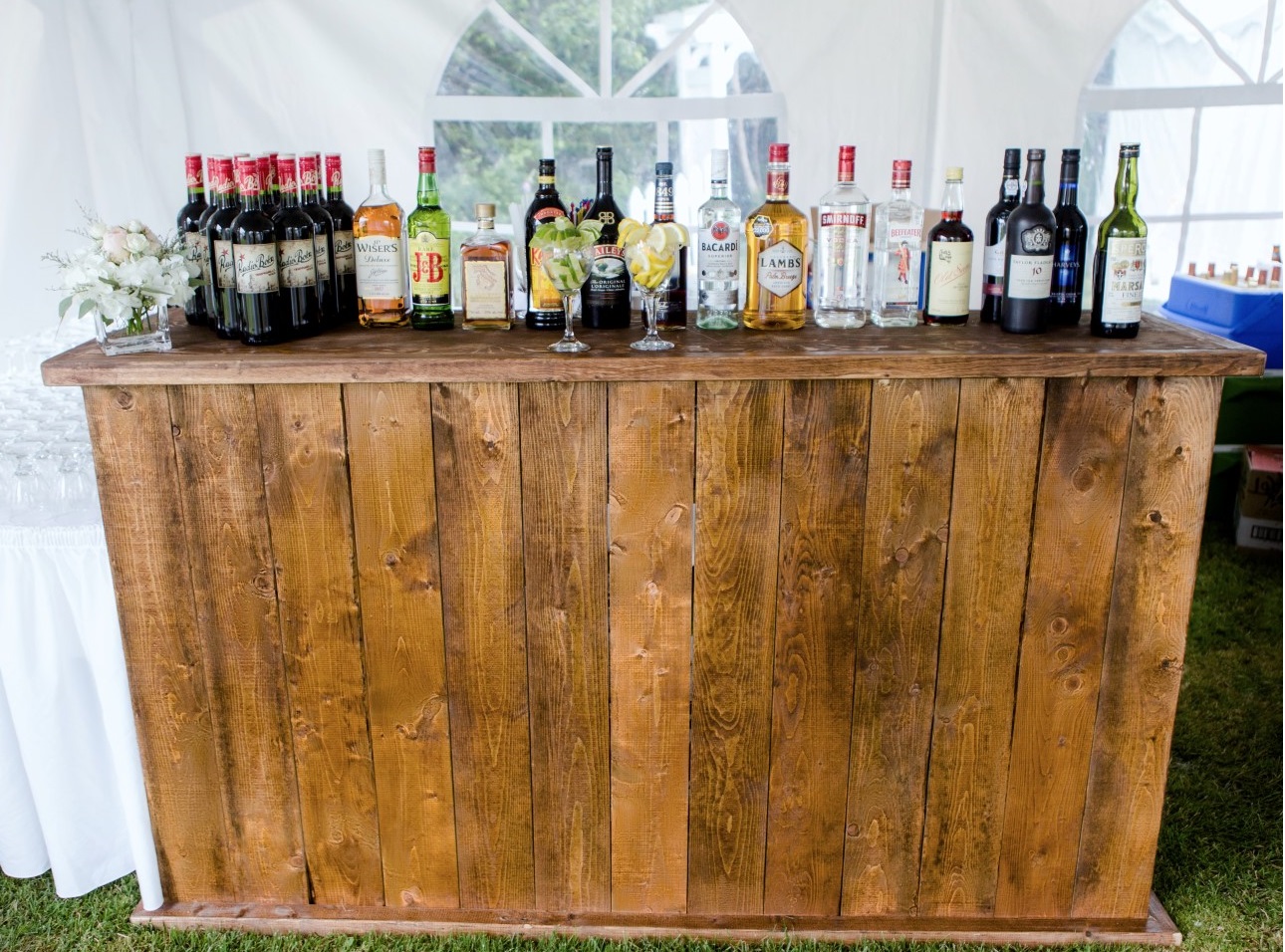 We have a wide variety of event decor available to help make your occasion extra special. To discuss pricing just send us an email to let us know what you may be interested in renting.
Just a sampling of the items we offer for rent…
8×20 Stage
20×20 Dance Floor
6 foot Wooden Bar (2 available)
Vases/Cylinders/Beakers/Bowls/etc.
Candle Holders
Chair Covers (white or ivory)
Chair Sashes (many colours)
Table Runners
Table Cloths (floor length 120″ round polyester – Navy, Champagne, Blush, Black, Eggplant)
Table Overlays (90″ round satin – Silver, Willow Green, Sapphire Blue, Light Blue)
Lace Table Overlay (90″ square off-white)
Lace Table Overlay (rectangular)
Chalkboard Signs
Cake Stands
Cupcake Tiered Tower
Frames & Easels
Screen/Door
Charger Plates (Gold, Champagne, Silver)
Card Holders
Ribbon & lace backdrops
and more!
Please email us with any rental inquiries you may have.