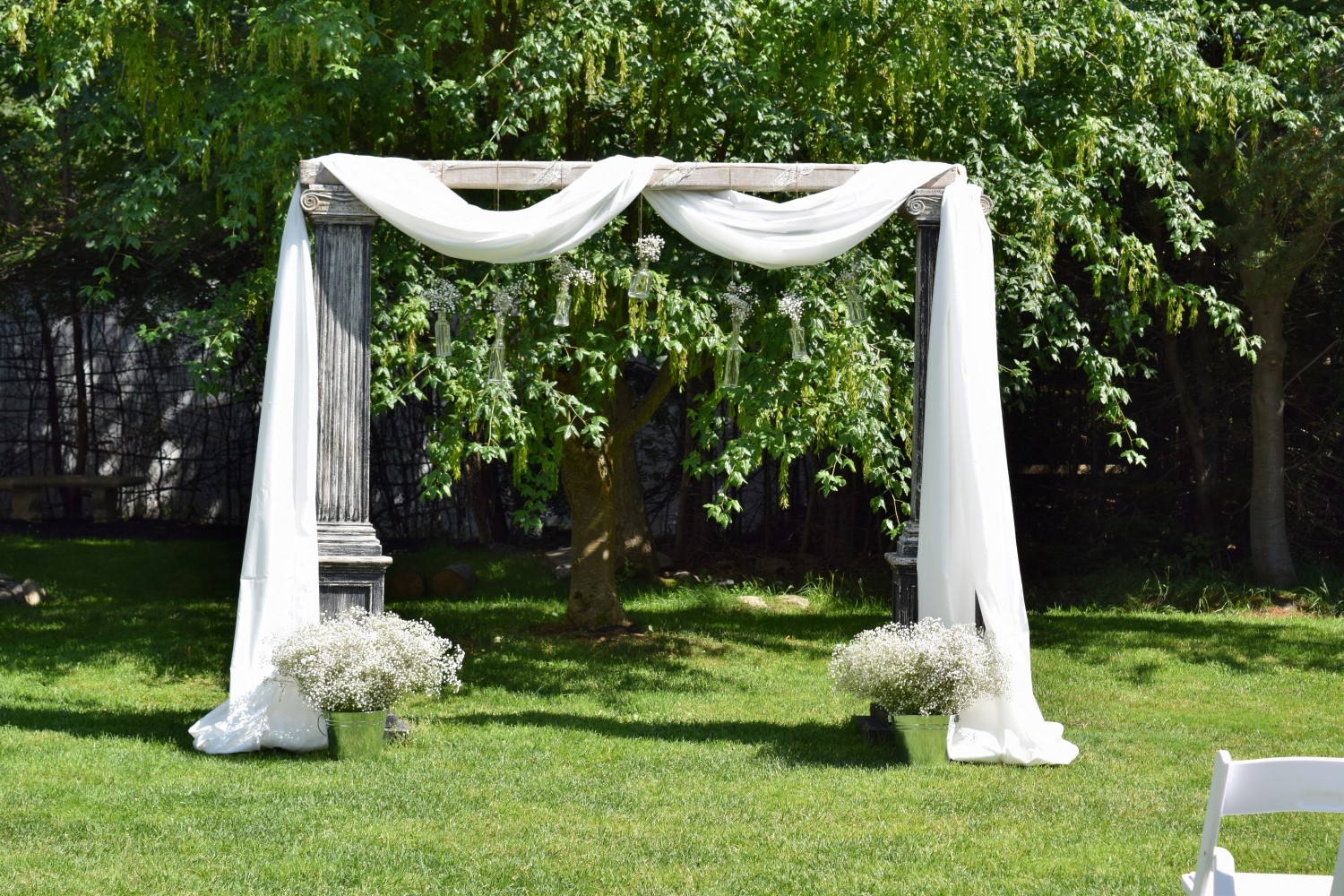 At By Sharpe Design our aim is to create a one-of-a-kind celebration for every client we have the pleasure of working with. Our passion for seeing a vision develop from a concept into a beautiful, detailed event is just one of the reasons we love what we do. Each customized event is coordinated with your specific style and needs in mind because your décor should make a statement we will both be proud of!
We are pleased to say that we do not offer generic package options which gives you endless choices for creating a unique event that reflects your personal style. For your convenience, we also offer stationery design and fresh floral which helps us to coordinate a cohesive look. We have a talented floral designer on our team who creates beautiful bouquets, boutonnieres, and arrangements with either fresh or artificial flowers. From soft candle lighting and pretty centerpieces to coordinating reception stationery, the emphasis is on all the little details.
For further information or to inquire about our service, we will need just a little information from you.
Please email us with the date of your event to indicate your interest
We will send you a form which you can complete and return to us detailing your event information
You will then receive a no-obligation proposal customized with your individual requirements
Once you review your quote we can proceed with a complimentary consultation to chat about your ideas
The initial proposal will be updated based on the specifics from our meeting
To confirm your booking, a contract will need to be completed and returned with deposit
To all current and past clients, we are truly grateful you have trusted us with your event décor. To potential new clients, we would love to assist you in any way and look forward to hearing from you! We are now proud to offer wedding invitations to coordinate with all of our reception stationery!
Please visit our galleries to see more of our work!